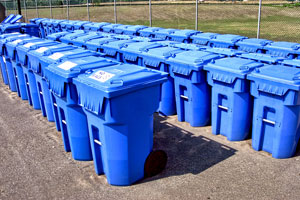 The State Paper and Metal Company is ready and willing to help you out with each and every step in the recycling process, including providing you with your very own recycling container! SP&M is trying to save the environment one step at a time, and the use of a recycling container is able to help the process tremendously. SP&M understands how vital recycling is to the conservation of our world, and would be happy to help you do the same.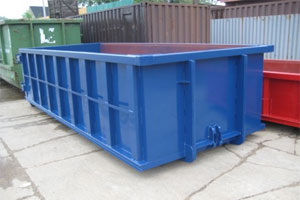 Our containers are available in a variety of different sizes for your scrap collection and pickup needs. No matter what its intended use manufacturing facility, construction site, or clean-up project SP&M is able to deliver your container on-site and on-time. After you've filled your container and are ready for its pickup, simply call SP&M and we will handle it from there, ensuring your scrap shipment arrives safe and sound to our sorting and processing facility.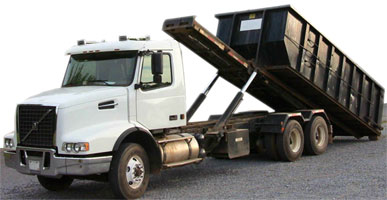 When choosing your container, make sure to consider its size and the size of the area you have to work with. It's also a good idea to take into consideration the location of the box, as our drivers may need some extra space to maneuver and either deliver, exchange, or take your container away. SP&M promises to make the process easy and do most of the work for you. Your only job is aiding SP&M in the conservation of our Earth, and with the use of our container service, you're able to do so in a significant way.